GET STARTED TODAY
Visit a class or purchase my practice manual or dvds.

CLASSES, WORKSHOPS & TEACHER TRAINING

Roll over photos for Yoga Class Types & Descriptions
Teacher Training Workshops
With over 30 years of experience in the industry, Monica Mathews has created a Yoga Alliance approved curriculum which exceeds the minimum requirements for a 200-hr Yoga Teacher Certification.  Supplemental training in the areas of pre- and post-natal and senior yoga are included in the course.
200 Hour Teacher Certification at the Yoga Unit

Want to learn to teach? Deepen your practice? Sign up for our next Certification Program! Spaces will be limited.
Our teacher training program consists of 10 modules. The schedule will be two weekends a month.
• Friday nights 5:30 – 9:30pm
• Saturdays 12:30 – 6:30pm
• Sundays 12:30 – 6:30pm for 3% months.
We feel that this training schedule best fits the busy, active lifestyles of our students and gives plenty of time for study, homework and yoga practice. The current class began August 25, 2017. We will be offering the next class February 2018.

The Yoga Unit's Teacher Training program and curriculum is the best investment for future teachers to make. The curriculum, the instruction, the hands-on practice, and the experience and passion of Monica and the staff. . . read more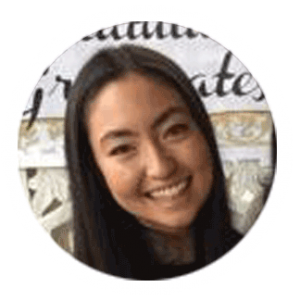 I have been practicing with The Yoga Unit since they opened their doors in 2013 and felt an instant connection to Monica Mathews' method of teaching. So when their 200 Hr Teacher Training became available, I jumped on the opportunity to study with her. . .read more

–Hillary Mastrosimone
"Yoga Wherever You Are" Training Manual & DVDs
Yoga Practice Sessions DVD and Senior Practice Sessions DVD