New Yoga Classes Offered
at The Yoga Unit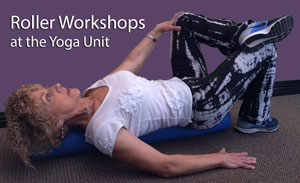 Body Rolling Workshops at the Rancho Cucamonga Yoga Unit
Location: 10582 Foothill Blvd. Suite 150, Rancho Cucamonga, CA 91730
When: Tuesdays from 5:30 pm to 6:45 pm.
For inquiries call 909-476-6777
Pregnancy and Yoga
Aimee Yates is the latest of our featured students, practicing yoga in pregnancy.
Here's a photo of her adorable twins at 2-1/2 years..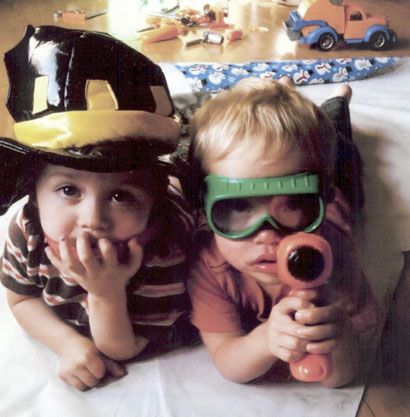 "Yoga Wherever You Are: Beginning to Seniors' Yoga" DVD Training Video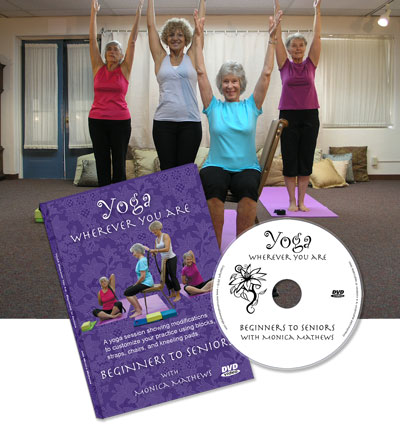 A yoga session showing modifications to customize your practice using blocks, straps, chairs, and kneeling pads. Order Online